Humble + Kind offers other local businesses the opportunity to come setup at our shop and have fun shopping events!
Upcoming events 2023
9/3 - Saturday 10-3pm - Simply Drost - will be setup with all of the athleisure clothing and name brand items!

10/13 - Friday 5-8pm - Pumpkins, Posies & Permanent Jewelry
Jeg will be set up with her permanent and make your own bracelet bar!
Sunhearth Flower Farm will be setup with a Fall Flower bar to make your own bouquet!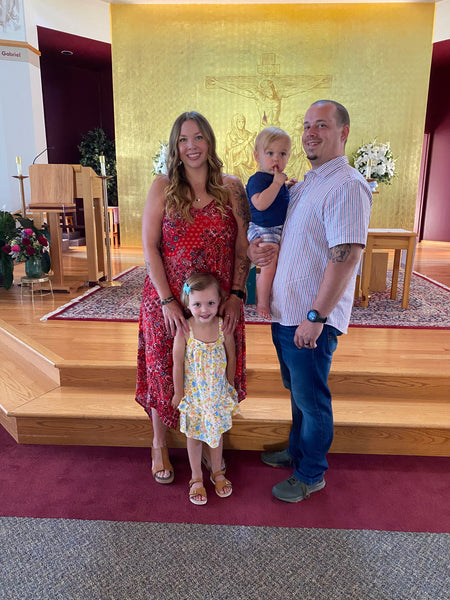 Meet the Owner!
Hey, I'm Ashley! Opening a shop was a dream of mine for a long time! There are many reasons why I decided to take the plunge, but my Dad passing away a few short months before my wedding pushed me to make the decision I was too afraid to do before. So, here we are! We opened our doors in 2017, moved a couple times & constantly updating! I am a small business owner, a mom, a wife, & the list goes on. Thanks for checking out what Humble & Kind has to offer. Not only do we offer apparel for women, but we have started to offer some unique small gift ideas for just about anyone on your list, as well as, other local products! Make sure to stop in & say hi! Thank you so much! From my family to yours, your support means the world to us!
Where & When you can shop with us!
Location & Hours
2514 7th Ave. STE G, Altoona, PA 16602
*Inside the Graystone Grande Palazzo*
(814)201-2003
Hours
Monday-Friday 10-6pm
Saturday 10-3pm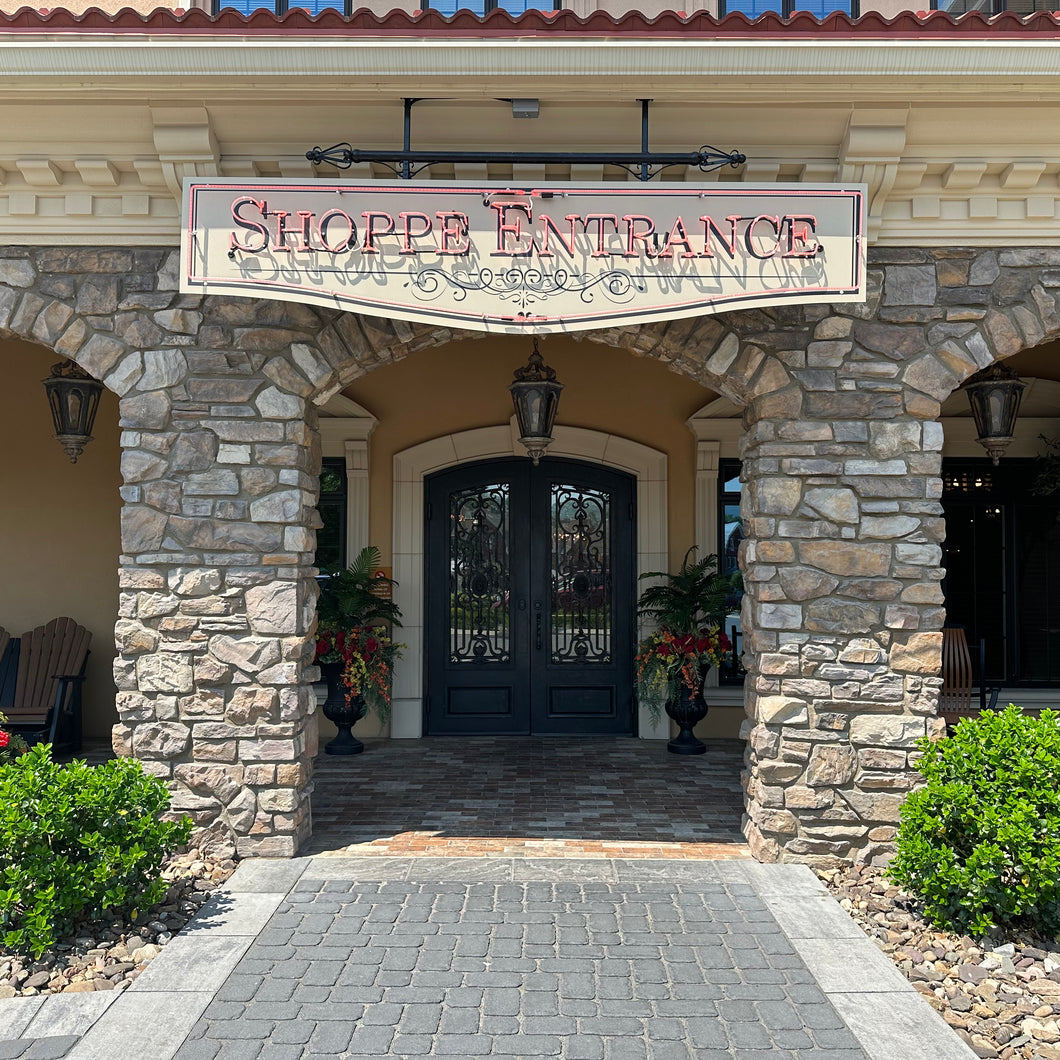 Testimonials
This shop is adorable! The woman that owns it is so sweet and down to earth! Great selection of really cute clothes and jewelry! Love my WearWood sunglasses I just picked up there today!

Mandy
Absolutely love this shop!! Not only does The shop carry the cutest clothes at the best prices but the shop owner is amazing too! You have to stop here-you won't be disappointed!

Jannell
This shop is so so cute. The adorable clothes are what get you in the door, but the owner and her other products (local businesses supporting other local businesses, ftw!) are really what sold me. You can't go wrong with anything for here, honestly!

Lauren
Love this shop and everything I have purchased there. This is my favorite boutique in the area. Staff is very friendly and helpful.

Kelly
I have never been able to walk into a store, try a pair of jeans on and have them fit PERFECTLY. I love that Humble and Kind has Judy Blues. I also love the selection of items beyond Humble and Kind products. They support other small businesses!

Mya